When you are in the mood for some fun and want to share your thoughts sans any fear, log on our desi chat platform Tohla.in. This site is an absolutely innovative platform for indulging in 1 on 1 chat with people across the globe.
The chats are totally anonymous and you can disconnect from the chats whenever you want without any hassle.
Gift for girlfriend
Gift for boyfriend
Men Stuff
Tohla.in presents some very interesting apps such as Hot or not, Draw and share which will catch your fancy. With hot or not app you can get your picture rated for appeal. Vote for the Ajnabee on tohla.in and see how much entertaining it is.
You can also see what the Ajnabee draws and puts on the web. Just a word of caution, share your personal details only in case you are sure of the other person. Do not post inappropriate content or pictures on Tohla.in
Dating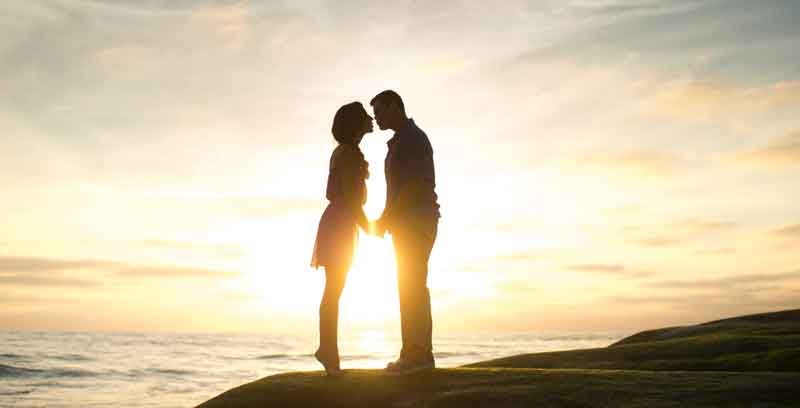 The Boy Once upon a time, there was a boy who lived in an urban area, his name was Richard. He did his schooling and after that went for higher studies in Pune. He was an intelligent and bright stu…
Sometimes we are stuck with people that are so important to us that we can't lose them not because we are selfish or want something from them but because we love them and know how good they are no m…
We, humans, try to find happiness in our life, happiness in form relationships is the most common one. But sometimes things don't turn out as they should have been, a quite common trait of relations…
Desi Chat Blog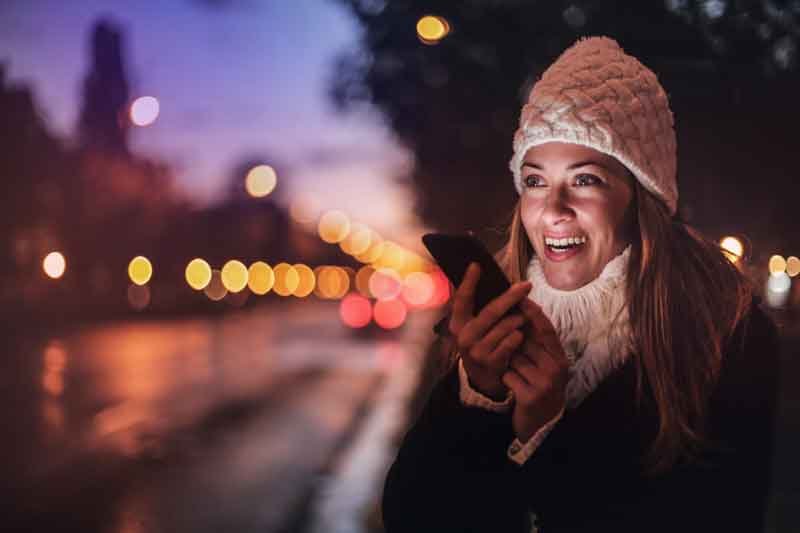 Using Tohla, now you can do voice chat with strangers. Remember that while talking to strangers never revealing your personal information. Talk to strangers on Tohla.com Here are the some ho…