There are so many talk shows running on TV. Here is the list of 7 top talk shows, that I preferred.
The Oprah Winfrey Show
The Oprah Winfrey has been selected as one of the most inspirational female renowned celebrities.
The show is a great show and ended a long time ago in 2011, after over more than 20 years of operation, but still, it is considered to be one of the best to have been aired on television.
It is an American talk show history and has been rated the highest talk show in the world.
It is one of which is due to its programs of inspirational stories of ordinary people and interviews were conducted with many different people which then finally aimed at growth.
Late Night with Jimmy Fallon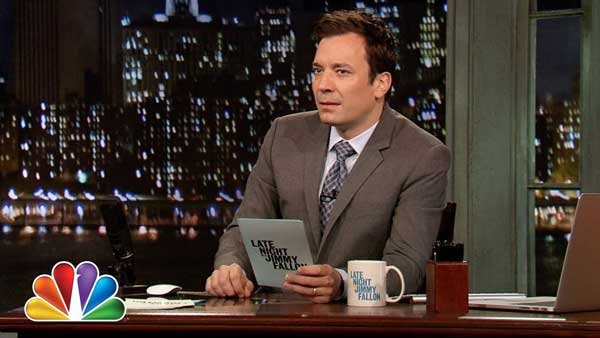 Jimmy Fallon is the most popular and renowned talk show and this show has a unique style in running his talk show.
This show has brought many different celebrities and the first episode of this show aired on 17th February 2014, on the NBC network.
He hosts his show with high-standard guests which ranges from all fields of life. It also stars the roots of other musical performances.
Jimmy Fallon also makes his guests play different fun and frolic games and interaction with his guests is truly surreal and fantastic on his talk show.
Late Night with Conan O'Brien
This show was famous and was identified for its comedic sensibilities which were garlanded with sarcasm and irony in it, where O'Brien keeps his pace and attitude towards his punches very straight so that it doesn't create filthy scenes.
The show has some very unique characteristics to introduce new and original concepts to the show which will enhance the show and also improve the comedy and uplift the sarcasm. This was the best-ever talk show.
Jimmy Kimmel Live
This show started in the year 2003 and it is a night show hour show. This was one of the longest-running night shows ever amongst all other night shows. It often airs after major and special events like the academy awards.
The coverage was shown on ABC coverage network and through this, the show sometimes covers the NBA finals.
This certainly was the favorite among all the viewers and also one of the most fun and frolic shows to be known. Viewers were crazy about this show and they took their time out to watch this.
The Daily Show with Jon Stewart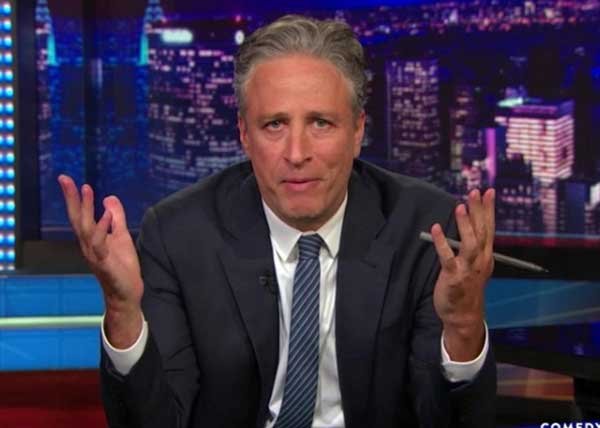 Talk shows are significant programs that cut across varying news and topics in an entertaining way. Talk shows are also for educational purposes as we get to know many things and facts related to different things.
There have been many other talk shows but The Daily Show with Jon Stewart was from 1995 to 2015.
This show originates from the united states and aired for a duration of about 30 to 35 minutes on comedy central.
This how also interacts with some political views; the show majorly aired on political and news satire. This show received a lot of awards including 24 Primetime Emmy awards.
The Late Show with Stephen Colbert
This is an American show which was aired late at night hours and was presented or hosted by Stephen Colbert.
This show has a humungous number of viewers about 8.26 million viewers. The show basically focuses majorly on politics but is further twisted into comedy and jokes.
The show broadcasts in Canada, Australia, Asia, Portugal, and New Zealand. Talk shows are significant programs that cut across varying news and topics in an entertaining way. Talk shows are also for educational purposes and other facts.
Larry King Live
This show aired on CNN and was the most-watched show and also the longest-running program ever.
Larry King Live was hosted by Larry King, this show started in the year 1985 and came to an end in 2010.
The show aired every night with Larry interviewing different important celebrities, politicians, and entrepreneur people. This show lasted for an hour and was seen worldwide.
This show came up with a lot of attention and affection from a huge number of viewers and they still miss watching this show. They had a keen interest in this show.