AlloTalk.com is a free chat room website, where users can talk to strangers, dating, flirt, make friends and discuss any topic in the group chat.
AlloTalk offers mainly three types of chat room. These are
Singles Chat Room
Chat with Strangers
Allotalk says that this room is general chat room. Here you can see lot of message in center and registered or guest users in the left panel.
Registration Required
You can't do the send public message if you logged in as guest. It will ask for user name to registered you as a guest.
The registration process is simple on this site. You have to enter username, email, password, age and gender.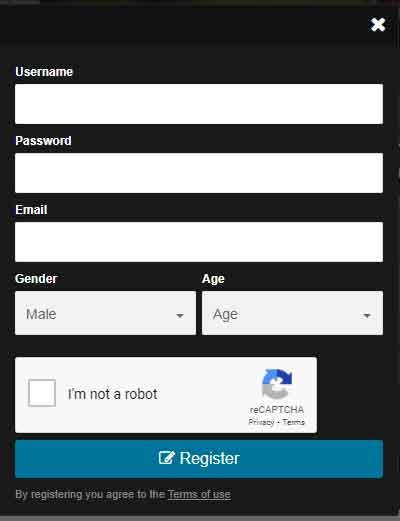 Below 12 year are not allowed to registration on it.
Teen Chat Room
This is another chat room on this website focusing only on Teen Chat.
In this room, you can find sub rooms like Teen room, RP House, Funny ROom, Depression Room, Gay Teen Boys, Lesbian Teen, Make Friends, Game Room, and Quiz Room.
The Chat User Interface is same like Stranger Chat Room.
Profiles
You can create profiles and set your status private or public. These profiles can set to be private or public.
Singles Chat Room
This room allow only singles, where can find there soul mates. (if lucky 😉 ).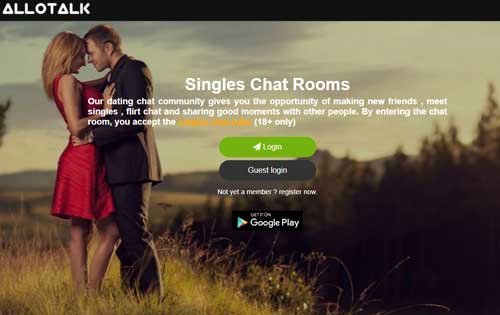 The chatting interface of singles chat room is same as stranger chat and Teen chat room.
VIP Features
It allow you VIP Features like upload files on chat, change username, send image link, view chat history, appear at the top of user list with a diamond icon, send voice chat, send YouTube video, use of gradient & neon for text/username, use of font in text/username, use animated image for cover, send draw to the chat, disabled in-chat advertisement and ability to apply as moderator.
VIP PLANS
If you want to use VIP Features, you have to buy their VIP Plans which start from $5 to $19 (Monthly to Life time Membership plans)
Allotalk Chat is available on web, and on google play store.