"Chat-up: Talk to strangers" is an Android App where you can connect to strangers and have a one-on-one chat.
Installation
If you want to chat on Chat-Up, you need to download and install it from Google Play Store.
The download size is 8.7 MB and rated for 18+.
All the "talk to strangers apps" must be rated 18+.
How it Works
Once installed, you can start chatting with strangers by clicking on the big red "START CHAT" button.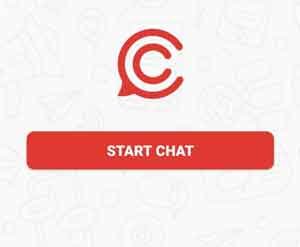 The interface of the application is much like WhatsApp, with the option to type a message, send, or take a photo.
The voice feature is not supported by Chat-up.
You can send emoji, but animated gifs are not compatible.
Friend List Feature
The unique feature of this app is that you can add a stranger to your friend list and you can reconnect with them whenever you want.

User Profile
Chat-up is not a purely anonymous chat application. By default, it assigns a unique number to every user or mobile and registers as a user.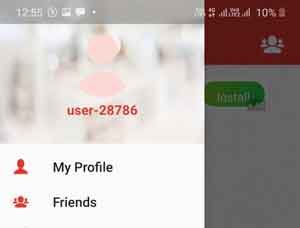 You have the option to edit the profile and update the profile picture. Your profile pic will be visible to all the strangers who are chatting on Chat-up.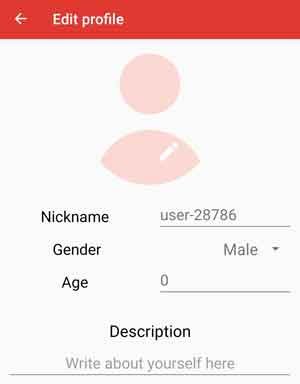 Pain of disconnect
There is no disconnect button, when the stranger leaves you will wait that something will be going to happen.
But, nothing happened and you need to touch on the cross button given at the top right corner of the app to disconnect.
Spam
Like all other apps of "Talk to strangers", Chat-up is also not 100% spam secure. While chatting you may connect to a spammer, who is sending random porn, and sex links.
Conclusion
The overall app is good. But, BUT, BUT, need improvement in User Interface.
Anyone can access the phone, nobody wants to share his chat, App must be password protected.
And there must be a famous DISCONNECT Button on the app.