There are plenty of things you can gift a girl because of course, they need many things! But boys, they are a bit different when it comes to gifting something to them. Looking for the best gift for your boyfriend then you check the list below.
If you're dating your boyfriend for enough time, then you know what he needs and everything. So it's easier for you to get a suitable gift for him. But if you're dating for just a few months, then it's a real struggle to think about the gifts.
But there are some things guys will always like! No matter what their personal choices are, they like some common things. And those kinds of things are the best when it comes to gifts. So, let's get you some ideas for gifts that will leave your man amazed.
Shoes
Be sports shoes, sneakers or boots; every guy loves shoes. If you can't find any gift for your man, give him shoes and he will be super happy. There are plenty of sites you can purchase shoes on. Or you can just go to a store and grab the best pairs. It's as easy as it sounds.
Check shoes on amazon
Sweatshirt or hoodie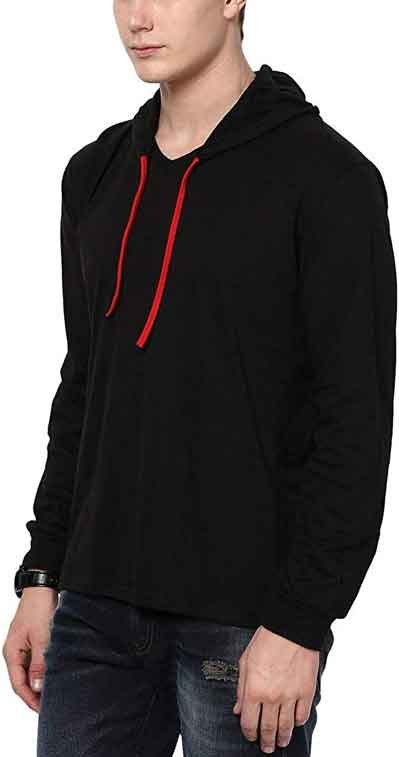 Trust me, guys look at their best when they are in sweatshirts of hoodies. And all the men love those things. These are the best gifts for your boyfriend if you're looking for something that reminds them of the coziness they feel around you. And you too can snuggle up with them in their hoodie to make your relationship extra romantic.
Grooming kit
Guys love their hair and beard more than girls do! Yes, it's true. They really put in effort in their hair and beard more than anything. So if you're looking for something that will make them feel good about themselves, the grooming kit is the best option. You can choose any grooming kit with some shampoo, conditioner, hair wax or beard oil. This will make your guy really really happy.
Backpack or duffle bags
As girls carry around their purse, guys carry around their backpacks. Backpacks are their go-to options when they want to go for a day trip to two. They can even carry a backpack to their work or college. Duffle bags are another great option when you want to gift them something for their convenient travel. These are really thoughtful gifts your man will remember forever.
Bluetooth speakers
Every man loves to party. And what can be a better gift for a party other than a Bluetooth speaker right? You can gift your man a quality Bluetooth speaker for partying or literary to just chill with some music. With these, he can invite his friends over to have a little gathering or play songs on the speaker when he's home all by himself.
These are some of the most common gifts you can give your boyfriend that he will definitely love. There are plenty of other things but these will be your go-to guide when nothing else comes in your mind.